As perfect as natural can beTM
Oakville Stone prides itself on providing the highest quality natural stone products the earth has to offer. It is our continuous goal to provide a level of service that is unmatched in the natural stone industry. Our commitment to quality, service, and sustainability has helped us become North America's most highly regarded producer and supplier of imported landscape stone.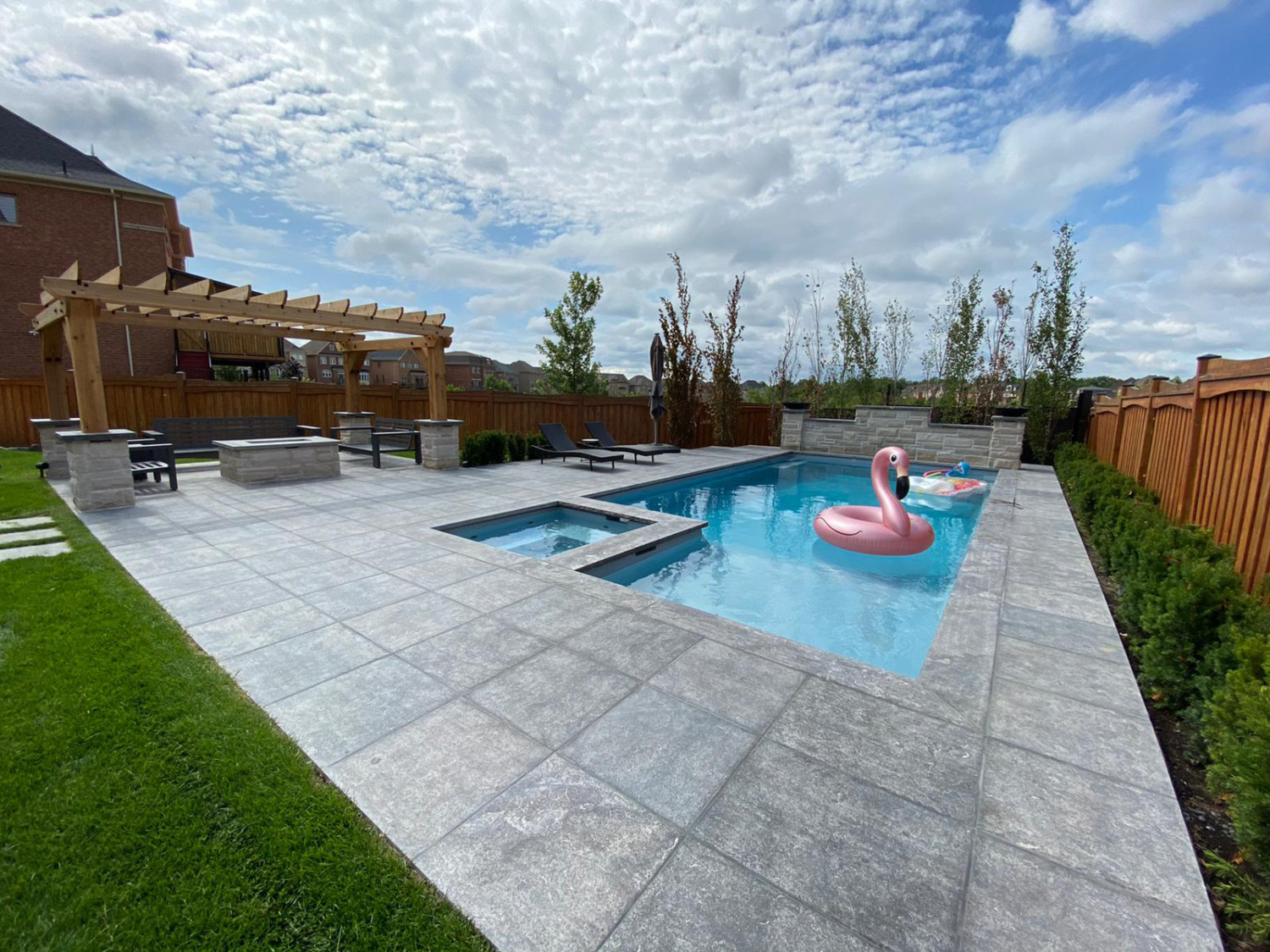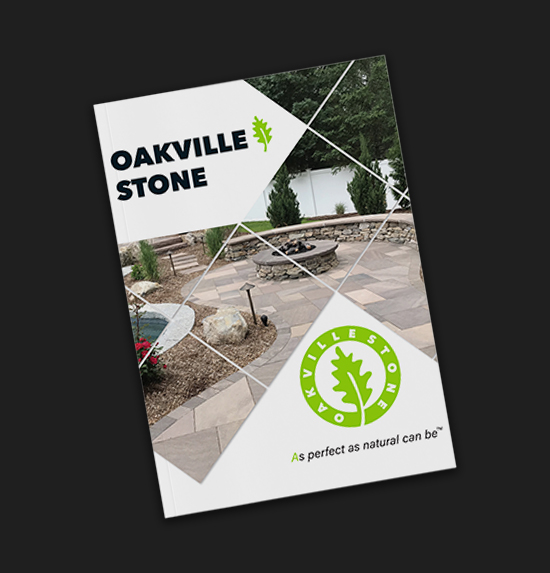 Download the 2023 Catalog
Looking for the latest products for your project? Download our 2023 Catalog below and have information of our products available to you whenever you need.
Happy Homeowners, Dealers and Contractors
Happy Homeowners, Dealers and Contractors